COVID-19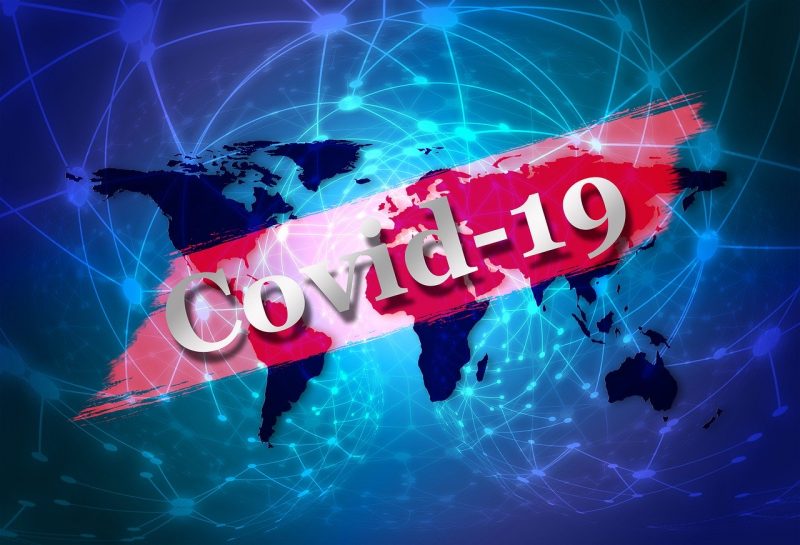 The situation is evolving on a daily basis, however our office remains open to provide essential services for our clients. We can also provide access to expert HR advice.
Please email cv19@shriverprice.com call +4428 3026 5211 or text 07802390715
Making Tax Digital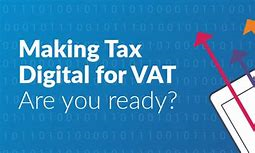 We have in place a range of solutions to help clients deal with HMRC's Making Tax Digital requirements. Please email mtd@shriverprice.com or call +4428 3026 5211
BREXIT - We are also focused on dealing with practical implications of UK descision to leave EU and are registered BREXIT consultants.
Professional Advisors and Consultants
At Shriver Price we try to maintain professional values of confidentiality, respect and integrity.
Our offices are located in the Newry, midway between Belfast and Dublin, the capital cities of Northern Ireland and the Republic of Ireland, and we have a wide variety of personal and corporate clients operating on both sides of the border.
<![if !vml]>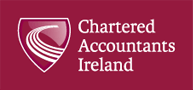 <![endif]>Why us? We are highly experienced professionals who know our clients well and are always ready to respond to their evolving business needs.
.: Careers and training
Dedicated to the next generation - We are recognised training providers for the Institute of Chartered Accountants, ACCA, and Institute of Accounting Technicians. As a Sage Software partner we offer Sage accreditation and other valuable training opportunities.
<![if !vml]>
<![endif]> <![if !vml]><![endif]><![if !vml]>

<![endif]>

.: Join us online
<![if !vml]>

<![endif]>  





.: All content (c) Copyright Shriver Price 2020